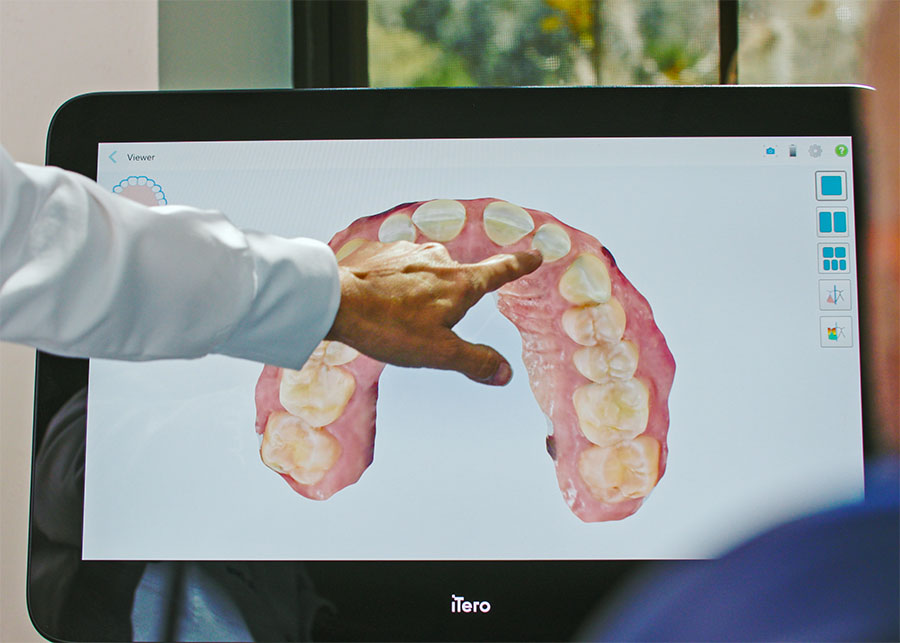 Ready to Improve Your Smile?
The beauty of orthodontic treatment is that it can start young or at any time beyond the teenage years.
While our Gainesville and Lake City, FL, orthodontists have worked with plenty of children and teens, we've also helped countless adults and seniors as well.
If you're after that dream smile and improved oral health, go for it! There is no "perfect" patient.
Read More About Our Treatments for All Ages Below!
Reinvent Your Smile at Any Age
No matter where you're at in life, our request an appointment online.
, can work with you to align your teeth and jaws for a beautiful result. Call one of our Progressive Orthodontic Associates offices today or