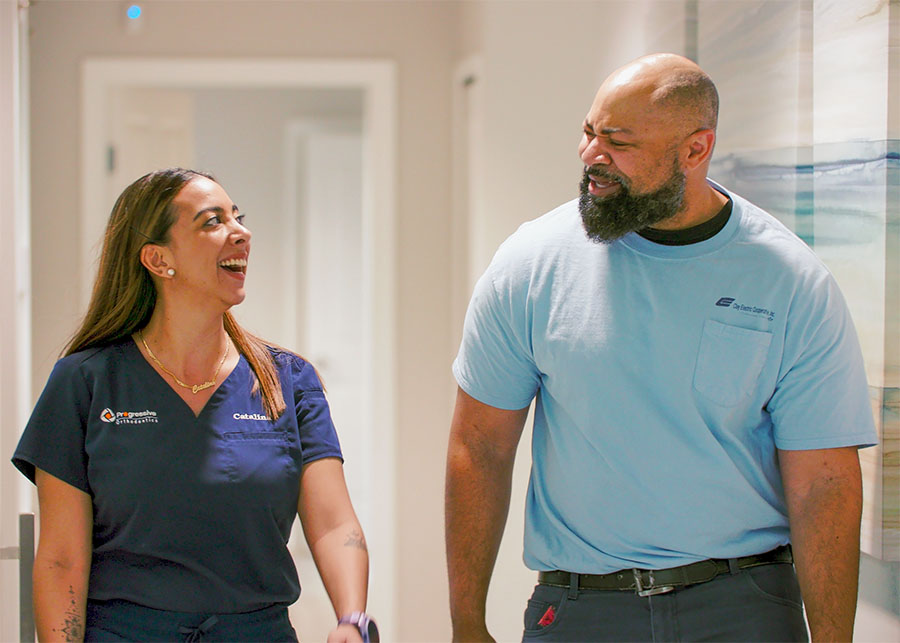 To streamline your or your child's first appointment with our team, our Gainesville and Lake City, FL, orthodontists ask that you take some time to fill out the following forms before you arrive.
Our forms can be downloaded as PDFs and filled out prior to the first appointment.
Please include as much information as possible on these forms. It helps our offices gather what we need as well as provide the best treatment for you and your family.
Questions about the forms? Give one of our locations a call or contact us online today!
View Patient Forms Below