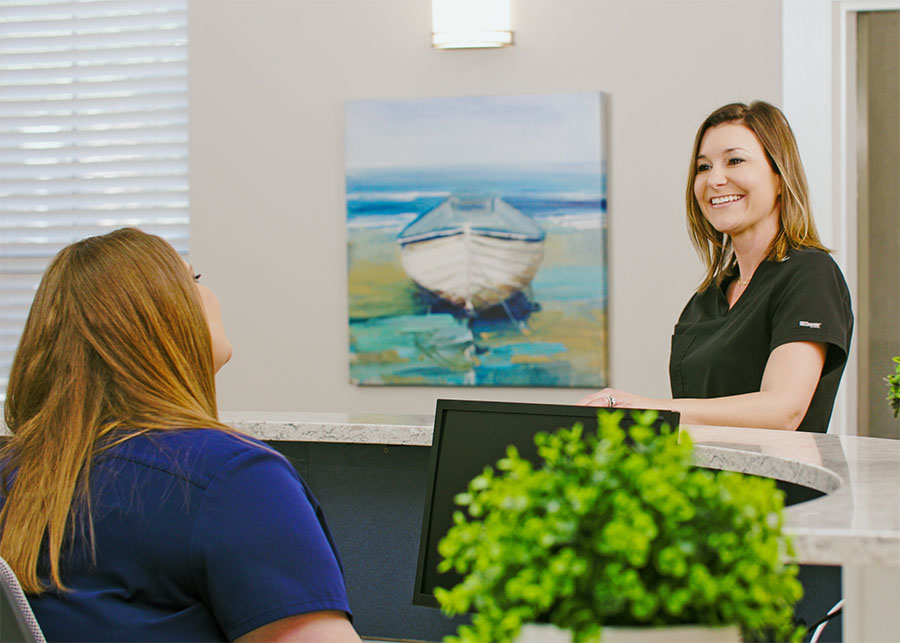 From orthodontists in Gainesville and Lake City, FL, have made every step of the way as clear and concise as possible.
to the moment treatment begins and beyond, we want your experience to be worry-free. That's why our
All you need to do is fill out a few forms and you're on your way to becoming a new patient at Progressive Orthodontic Associates!
Questions? We're here to answer them!
Feel free to contact us online or give one of our offices a call. We can schedule an appointment for you to come in at a certain time Monday-Thursday. Our team is also available by phone on Fridays.
Learn More Below!