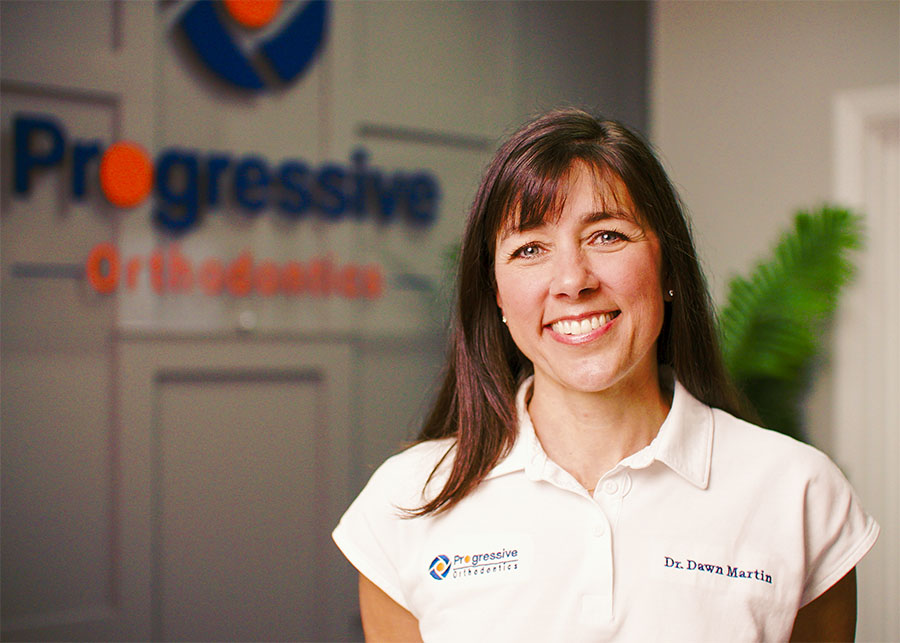 The mission of our Gainesville and Lake City, FL, orthodontists is to enhance both the look and function of smiles while also making sure to form a personal connection. You're more than a number to us and we want all of our patients to feel welcome from the start.
Learn more about what makes our offices unique below.
Why Choose Us?
Our team here at Progressive Orthodontic Associates stand out from the rest in the area thanks to our years of experience and proven patient satisfaction. We've treated countless individuals with varying degrees of overbite, underbite, open bite, cross bite, and more.
Each has posed its own set of challenges with regards to treatment but the beaming smile at the end was worth it ten times over. Our orthodontists are here to serve you and your family first and foremost.
Make an Appointment Today
See for yourself how great our contact us online to request an appointment.
, are by visiting either location! We'd love to talk about treatment options for you or your child. Call one of our Progressive Orthodontic Associates offices today or