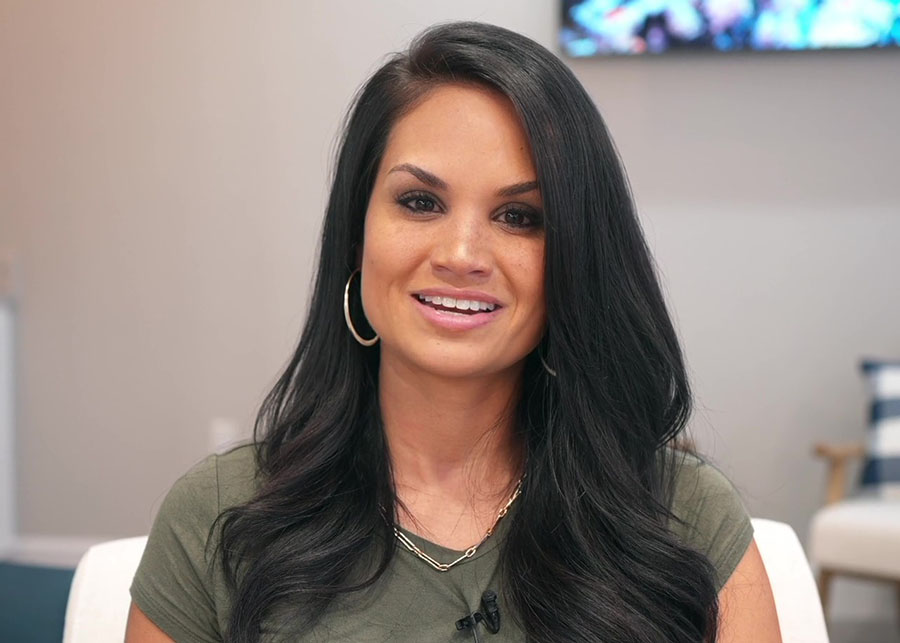 With traditional braces. To create custom sets of aligners made only for you, our Gainesville and Lake City, FL, orthodontists will use the iTero intraoral scanner to capture digital impressions of your teeth.
, you can skip the metal brackets and wires for good! Consisting of a series of clear plastic aligners that fit over the top and bottom teeth, Invisalign gradually corrects misalignment as time goes on much like
Here's what else you should know about
.
Who Qualifies for Invisalign Treatment?
We welcome both teens and adults to try invisalign clear aligners. Our orthodontists tend to not recommend this form of treatment to children due to their mix of both baby and permanent teeth. Otherwise, aligners work great for those who are interested.
If after oral examination, your dental needs prove to be more severe, our orthodontists may have to consider other avenues to take such as surgical orthodontics or metal braces. Invisalign is extremely effective for many patients but unfortunately, isn't practical for every dental situation.
Does Invisalign Work Faster Than Braces?
On average, patients can wear clear aligners for 12 months or less to achieve beautiful results. However, every patient is different and treatment may be shorter or slightly longer than that estimate. It all depends on what needs correcting but comparatively, patients often wear braces for 1-3 years.
When clear aligners are in place, they operate very similarly to metal or ceramic braces. The custom-fitted trays exert controlled force on upper and lower teeth to carefully move them into position. Each set of aligners is worn for a few weeks at a time until you're instructed to move onto the next set. The difference? No noticeable wires or brackets are needed to get the job done.
Start Your Invisalign Treatment Today
If clear aligners appeal to you and you'd like to learn more about the specifics, our request an appointment online.
, can sit down with you to discuss. We'll conduct a quick evaluation and if nothing is too severe, we'll get started with making your personal aligners. Call one of our Progressive Orthodontic Associates offices today or