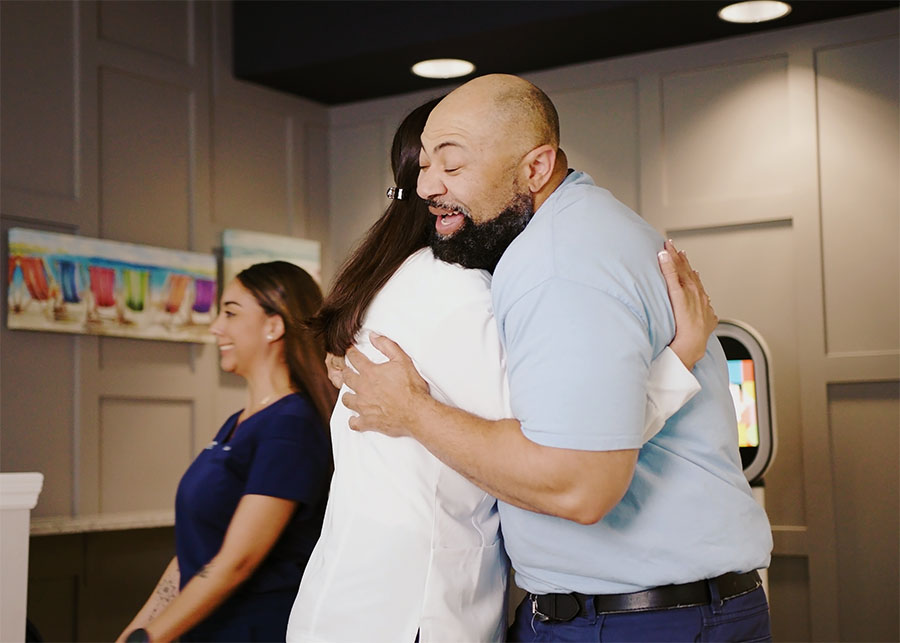 Our Gainesville and Lake City orthodontists are proud to represent Progressive Orthodontic Associates. Our patients are the reason we do what we do and we couldn't be happier walking into work every day transforming smiles. It is through hard work and determination that our offices have remained a top choice for those seeking orthodontic treatment.
Experience Matters
Progressive Orthodontic Associates opened its doors in 1975, when Dr. Jacobson first began practicing in Gainesville. Since then, orthodontic treatment in the area hasn't been the same.
Throughout the years, we have stayed on the cutting edge of orthodontic treatment technology and constantly incorporated the most state-of-the-art equipment into our offices. And most other orthodontists in the Gainesville area? Well, they too learned under the direction of Dr. Jacobson.
What Does That Mean to You?
Safe to say, we've just about seen it all! We are here to help and we know exactly how to proceed with regards to bite issues and
. We not only know the latest treatment options, we're experienced in them and have taught them.
Our top priority is your comfort and convenience. Even our staff love the environment we have cultivated and can be called lifers! We have many team members who have been with us for more than 10 and 20 years. Not many other offices can tout that kind of dedication and commitment.
You matter to us inside and outside of the office. When you're in the dental chair, we're here to answer your questions and monitor your progress. We're also here to provide assistance over the phone should something go wrong with your braces or clear aligners. Above all else, we want your experience with us to be smooth and stress-free.
Receive a Complimentary Initial Consultation
Our request an appointment online. We'll see you soon!
, are ready when you are. If you or your child would like to explore orthodontic treatment options, call one of our Progressive Orthodontic Associates offices today or