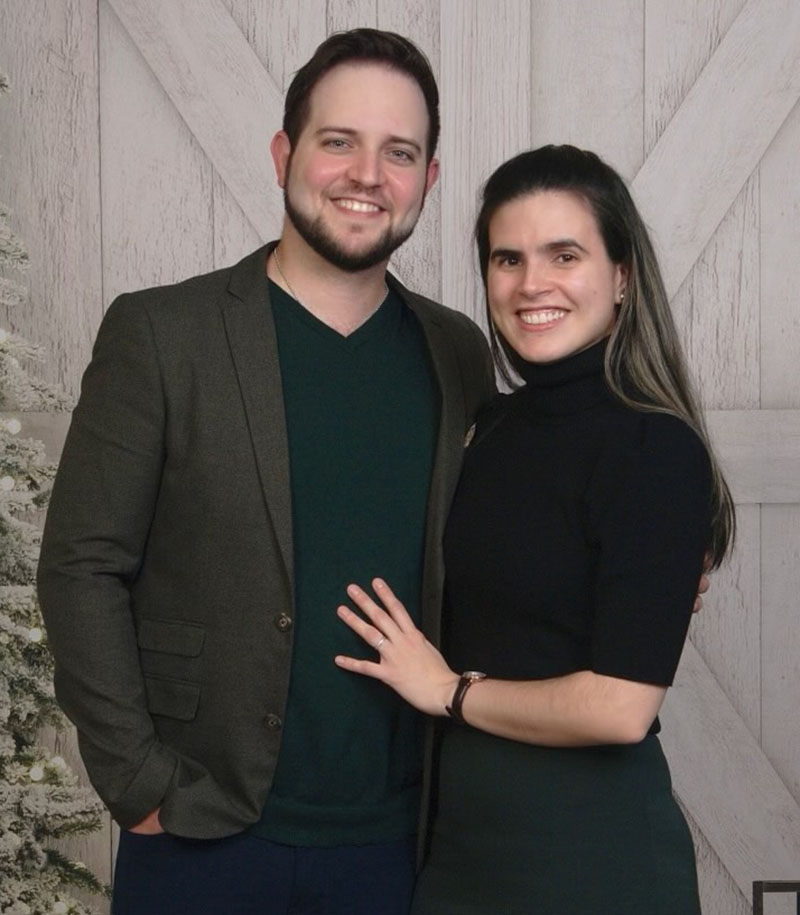 Dr. Ingrid de la Torre
Get ready to meet the fabulous Dr. Ingrid! Born and raised in vibrant Cuba, she found herself soaking up the sun in Miami as a teenager. She's a proud alum of Florida International University where she got her Bachelor of Science in biology. From there, Dr. Ingrid took her talents to Gainesville, where she got her doctorate degree at the University of Florida.
As a dental student, Dr. Ingrid loved getting involved in the community, participating in local events, and even traveling abroad to countries like The Dominican Republic, Ecuador, and Guatemala. After dental school, she followed her passion for orthodontics and went on to specialize in it at the University of Colorado. Today, she's a certified orthodontist and her patients couldn't be happier!
Dr. Ingrid is truly a ray of sunshine and loves seeing the confidence that comes with a beautiful smile. She's always there for her patients, cheering them on throughout the entire journey.
When Dr. Ingrid isn't creating beautiful smiles, you can find her spending quality time with her husband and two amazing kids. They love going on walks, taking road trips, and getting involved in their beloved Gainesville community.
Meet Dr. Ingrid and Her Family